Propulsion Team Collaborative Webpage
---
What We're Working On: Currently we are developing motor technologies that will allow for a throttleable motor and also one capable of thrust vector control.
Project resources
Propulsion team meeting minutes, updates and related news:
News and Updates
2012-02-14 - Digitalia Ordered
2012-02-08 - Motor Development Program and Pump Development Program Wiki Updates In Progress
2011-08-05 - Avionics Team Meeting
Old History (paraffin hybrid engine)
After the crash in 2005, the hybrid team leader left the group. The hybrid prototype was mothballed, and there was no further interest in propulsion design until 2010.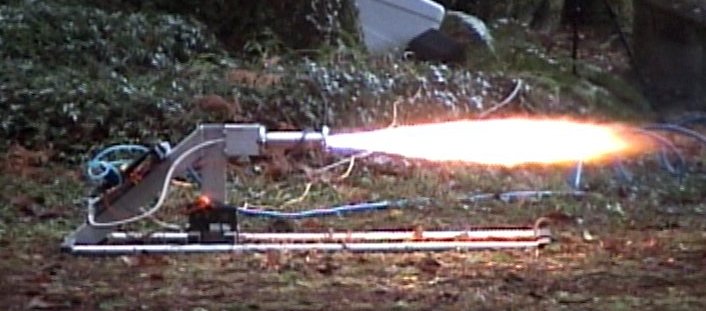 Working on design of LOX/Paraffin hybrid.
Version 2 Gox/Paraffin hybrid nearly complete
Systems Under Development:
Hybrid Project Information:
Meetings: The hybrid team has been on hiatus since 2005, pending selection of a new team leader.
Hybrid Team Meeting Minutes: